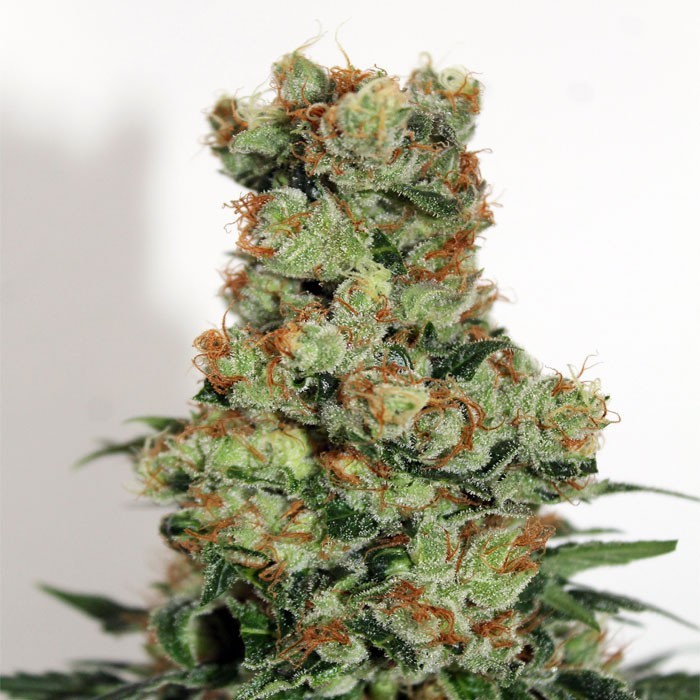  
RIPPER BADAZZ Feminized Cannabis Seeds
Plant type
Indica dominant
Indoor flowering
50 to 60 days
Outdoor flowering
September
Producción
High
Effect
Strong
Flavor
Dry
Ripper Badazz arrives from one of the best-known OG genetic lines of U.S.A to satisfy the most discerning palates. A variety that will leave a mark for its incredible balance between flavor and effect..

Discreet packaging

Possibility of secret shipping
Awards

SEGUNDO PREMIO
Interior
Spannabis 2016 Barcelona
SEGUNDO PREMIO
Sin Solvente
THC valencia 2017

TERCER PREMIO
Solventes
Spannabis 2017 Barcelona

SEGUNDO PREMIO
Categoría de flores
Masters of Rosin 2019
SECOND PRIZE
Flowers Masters of Rosin 2019
SECOND PRIZE
SOLVENT THC Cup 2017
THIRD PRIZE
in the category of solvent extractions Cannabis Champions Cup 2017 BCN
SECOND PRIZE
Indoor Bio Cannabis Champions Cup 2016 Award
RIPPER BADAZZ, our best OG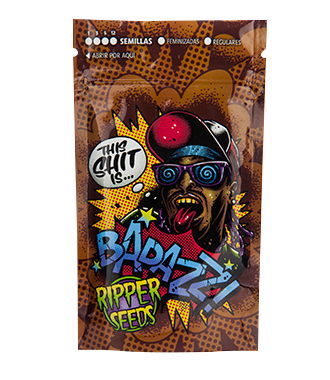 Flavors with nuances from lemon and roots to fuel from the OG Kush family. Smoke very dense, almost chewy and retro palate very intense. Ripper Badazz reacts positively to an apical pruning or FIM pruning to increase the final flower production.
4 other products in the same category: