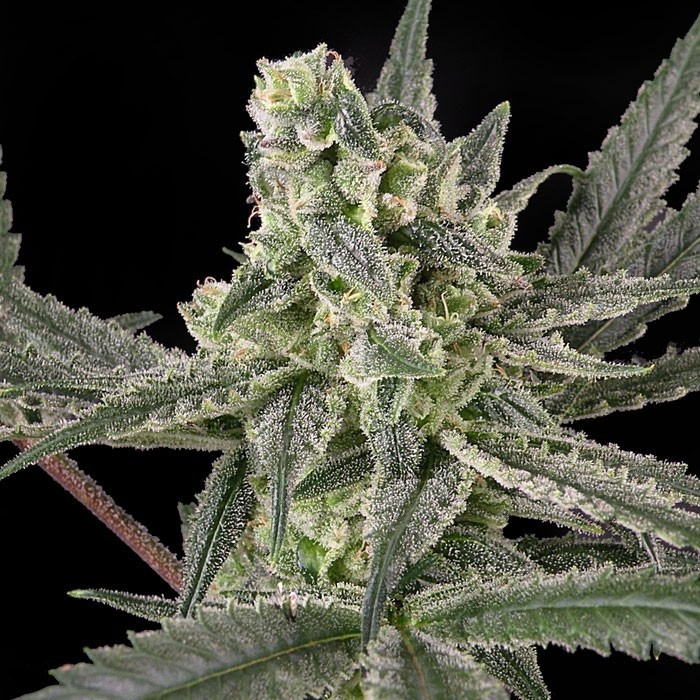  
OLD SCHOOL Feminized Cannabis Seeds
Plant type
Indica dominant
Indoor flowering
60 to 70 days
Outdoor flowering
October
Producción
High
Effect
Strong
Flavor
Fruity
From the exquisite selection of original plants and maintained for decades, a hybrid emerges in the style of OLD SCHOOL. It is a cross between the most famous clone in the UK "original cheese" and the most powerful Afghan selected in the late 90s "blackdomina". An Afghan and skunk cross that will awaken in your senses the most ancestral memories and flavors OLD SCHOOL.

Discreet packaging

Possibility of secret shipping
Awards

PRIMER PREMIO
Bio
Spannabis 2014 Barcelona

PRIMER PREMIO
Edición
Copa Zion 2014

PRIMER PREMIO
Indicas
Copa UCLA 2015

SEGUNDO PREMIO
Concentarados
Grows Profesional 2013

SEGUNDO PREMIO
Rosin
Masters of Rosin 2018
SECOND PRIZE
Masters of Rosin 2018
FIRST PRIZE
Indicas UCLA Cup 2015
FIRST PRIZE
Copa Zion 2014
FIRST PRIZE
Interior Bio Cannabis Champions Cup 2014
SECOND PRIZE
concentrated Catalunya Grows Cup 2013
OLD SCHOOL, for lovers of classic flavours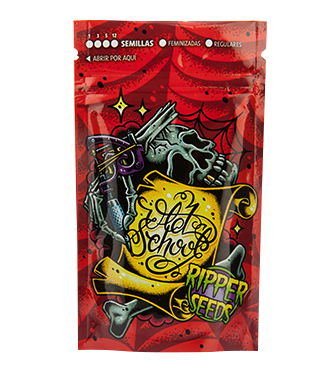 Its flowers are not very attractive, but its calyces are marked, thick and compact. It is when using the nose and the palate that we appreciate the best qualities of this strain from the 90s. During the first two weeks of flowering, Old School, even though it is mostly indica, will stretch its stems and increase its internodal distance as a sativa. You must try to keep the light at a suitable distance during this process, as well as not overdo it with the power. Its flavor is sweet, powerful and with an incomparable intensity, which will transport you to an unforgettable burst of high-flying nuances for experienced palates. Its penetrating aroma of incense and flowers with an earthy touch, and an incomparable physical / mental relaxation effect, make this variety ideal for those eager for the most intense sensations in all the parameters of the "old school".
4 other products in the same category: