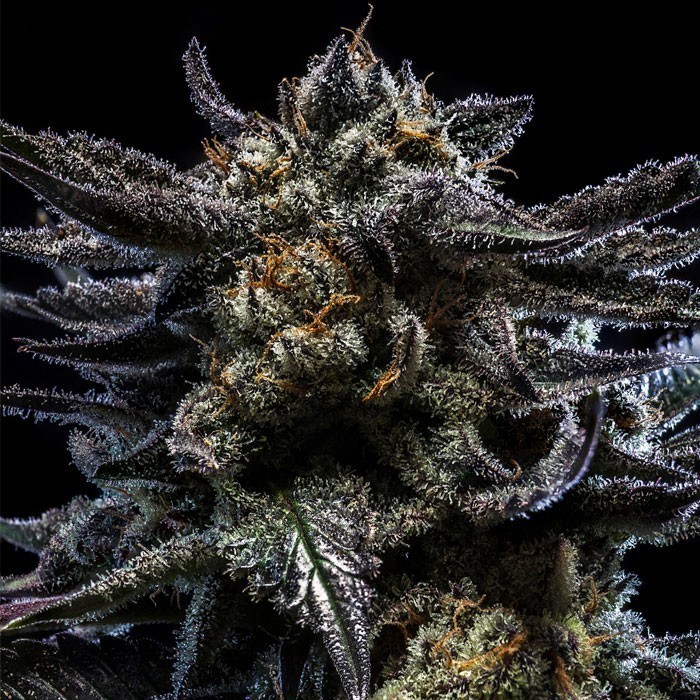  
ZOMBIE KUSH AUTO Feminized Cannabis Seeds
Plant type
Indica dominant
Flowering from germination
50 to 60 days
Producción
High
Effect
Strong
Flavor
Dry
From a selection from one of our early genetic research papers, an ancient lavender kush clone was pollinated by our brilliant Amnesia. From there, a clone was selected which we named "Sideral" and which we later decided to pollinate again with our bubba kush. Now, after many years, our auto version of zombie kush arrives.

Discreet packaging

Possibility of secret shipping
ZOMBIE KUSH, nuestra variedad mas premiada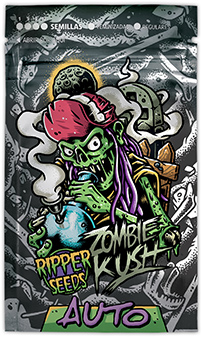 With a low EC both in growth and flowering we will obtain spectacular results. Its lilac tones and the large number of trichomes that cover its large flowers will make this variety an essential piece for lovers of kush flavors.
Its flowering period from germination is 50-60 days.
3 other products in the same category: